100 Years ago schools were segregated, but some hoped the process for black American schools could become more adequate in New Orleans.

In today's culture most schools are blended, some would even say a "chex mix" of students fill most school. 100 years ago it was a different story, as the white and black race were forced separation from each other. Tension between Black Americans and White Americans was intense and there was no one to blame but the white Americans who thought they were superior to other races due to skin tone. Unfortunately this gave the preconceived notion that all White Americans had this view on Black Americans and many Black Americans resented White Americans. With this being said, White Americans had more privileges including education.
On December 13, 1919 the quarterly meeting of "colored education" (as it was called at the time) was held at the Colored Congregational Church to discuss access to more adequate school facilities and their plan for achieving that goal that was to raise poll taxes for black citizens. Reverend H. H Dunn, the president of the meeting addressed to the members that "increased payment of poll taxes on the part of the negroes would improve greatly present conditions." Albert Workman, president of the Colored Longshoremen's Organization claimed 1000 of his members had paid their poll taxes.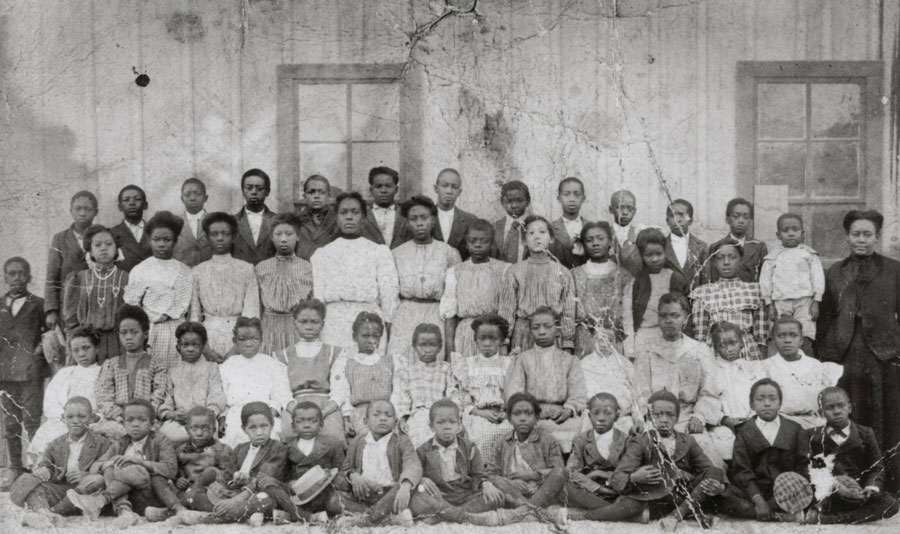 Dr. DeVore, a chairman of the committee on school building reported that "the petition for additional school buildings, more evening schools and supervisors for music and drawing had been presented to the school board and favorable action promise where funds were available." The committee was then instructed to renew the petition. This is a great story, being from a hundred years ago. Racism was very prevalent in 1919 but not everyone was inhumane, many wanted equality and if we compare what people were fighting for 100 years ago, we can only imagine what society will be like in 100 years.

"https://en.wikipedia.org/wiki/History_of_New_Orleans" History of New Orleans University of Chicago's online histories and source documents December 6, 2019
file:///C:/Users/aidan_w8k2jwf/Zotero/storage/KV3SP98K/groes%20of%20New%20Orleans%20Ask%20Additional%20Schools%20-%20Time.pdf